Water Lock on Fitbit: How it Works? Water resistance is one of the most vital features of today's smart wearables. They offer the essential protection for swimmers and peace of mind for us clumsy folks. However, it's easy to forget the distinction between "water resistance" and "waterproof."
Fitbit doesn't claim its devices to be waterproof but classifies them as water-resistant. It means they're still vulnerable to liquid damage when exposed to water bodies or liquid soap in the shower.
Furthermore, contact with water results in unwanted screen taps, which could alter the device's settings or affect your fitness data. Thankfully, Fitbit has just the right solution for the issue known as "Water Lock." In this guide, we'll discuss the benefits of Water Lock on Fitbit and show you how to turn it on and off.
What does Water Lock on Fitbit do?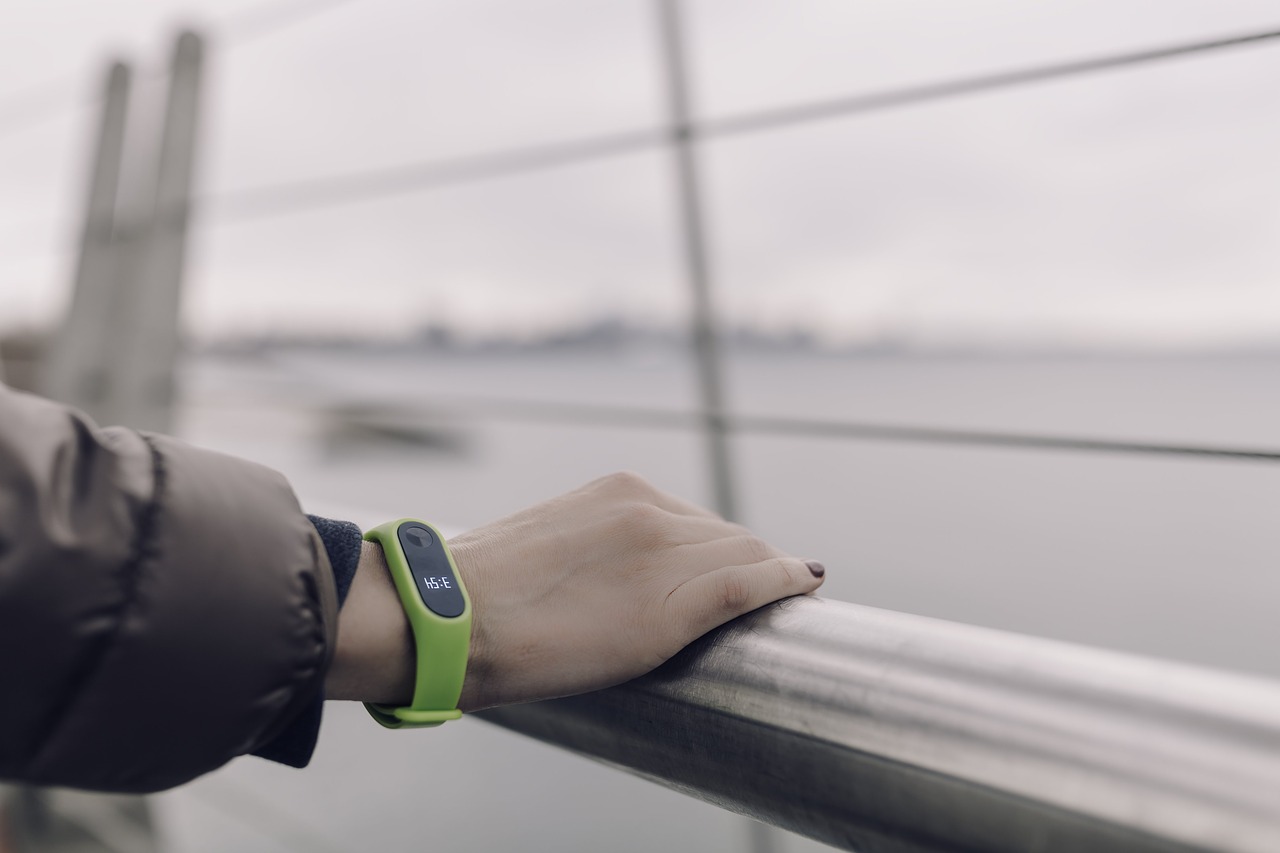 What is water lock on Fitbit? When your Fitbit tracker is in Water Lock mode, it essentially prevents the buttons and screen on the device from activating while you're in the shower or the pool. Alarms, notifications, and tracking info will still appear on your device, but you'll have to unlock the screen to interact with them.
It's important to note that only select Fitbit models come with the Water Lock feature. Hence, if you're the one who spends plenty of time in the water, you must own one of the following Fitbit devices that have the feature:
If you're a Versa 3 or Sense owner, Water Lock should activate automatically upon starting a swim in the Exercise app. For the other models, you can enable the feature manually.
Of course, it's worth mentioning that Water Lock doesn't make your Fitbit immune to water damage, as water resistance diminishes over time and is negatively affected when exposed to soaps, shampoos, lotions, and high-velocity water.
Steps to Turn on/off Water Lock on Fitbit
Once you ensure that your Fitbit device supports the Water Lock feature, check out the steps below to learn how to activate it:
First, tap your Fitbit screen to wake it up.

Next, swipe down from the main screen until the

Water Lock?

icon appears.
For Ace 3 and Inspire 2, press and hold the buttons on your tracker until you see the option.
Tap the

Water Lock

icon, followed by firmly tapping twice on the display.



If you see the Lock icon, it means the feature is active.
When you wish to turn off Water Lock on your Fitbit, simply wake it up with a single tap. After that, firmly tap the screen twice with your finger. If the "Unlocked" screen doesn't appear, try tapping the screen with a bit more force, as the feature uses the accelerometer in the device to detect the taps.
Assuming you further struggle to deactivate the feature, use a towel or microfiber cloth to soak or wipe off any excess water droplets on the device.
Frequently Asked Questions (F.A.Q.)
Below we answer a few questions related to the Water Lock feature on Fitbit devices:
Q1. I forgot to enable Water Lock before my Fitbit got wet. What should I do?
As long as you have a Fitbit wearable with some level of water resistance, it should be fine. However, when the device is wet, take it off and dry it properly before putting it back on.
If it has come into contact with any liquid other than water, Fitbit recommends using a soap-free cleanser to clean the device and a microfiber cloth for drying it.
Q2. Is my Fitbit Waterproof?
Most Fitbit devices provide up to 50 meters of water resistance. They're engineered to be swim-proof and endure extreme conditions but are still susceptible to liquid damage. Below are all the wearables that Fitbit claims to be water-resistant:
Fitbit Versa 3 / 2 / Lite / Original
Fitbit Inspire 2 / HR / Original
Note that the original Ace isn't water-resistant. Fitbit rates it as "shower-proof," meaning it can only survive spills and splashes.
Related Fitbit Guides
Q3. Can I take a shower with my Fitbit on?
If you own any of the models listed above, you can shower while wearing your Fitbit. That said, prolonged exposure to soap, shampoo, and conditioner can decrease the device's water resistance capabilities. In addition, accessory bands made of leather and woven materials aren't suitable for that and may cause skin irritation when wet.
Although Fitbit considers it okay to shower with their devices, they strongly discourage users from wearing them in a sauna or hot tub.
You May Like – IPX7 vs IP67: Which Is Better?
Wrapping up
Water Lock is a handy feature for swimmers, divers, and water sports lovers using Fitbit wearables. Not only does it allow for better longevity of the devices, but it also ensures highly-accurate fitness tracking even when you're underwater. The following guide should help you take advantage of this helpful feature.