ITVX, UK's new streaming service from British broadcaster ITV that has replaced ITV Hub, is now accessible on several devices. However, as with every new streamer app launch, ITVX is a victim of countless bugs, buffering issues, and crashes.
One of the most common issues viewers reportedly face while streaming ITVX is an error message on the app or website that reads: "Whoops, what's going on here?" Many users have taken to socials in the past week with several problems and issues with the platform – with this particular error preventing users from watching their favourite programmes.
How does one fix it, then? Glad you asked. This guide to fix ITVX's "Whoops, what's going on here?" error will help you troubleshoot so that you can get back to watching A Spy Among Friends alongside the other new ITVX-exclusive dramas without further frustrations.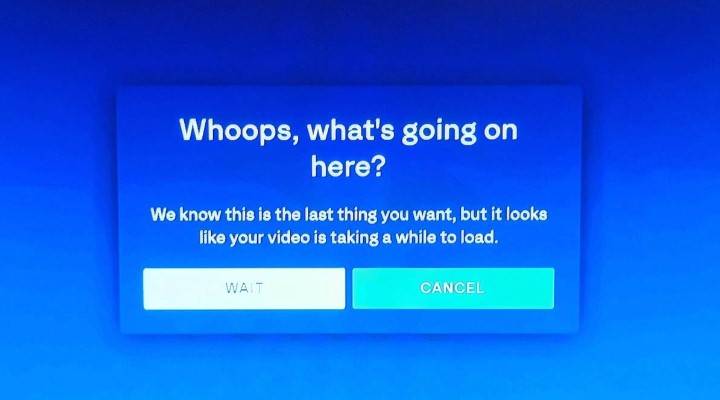 Whoops, what's going on here? Is ITVX Down?
If you encounter the "Whoops, what's going on here" ITVX error, your first thought would probably be that the issue is related to your internet or device. However, that isn't always the case.
This particular error dates back to ITVX's predecessor, ITV Hub, and it's more common than you think, especially now in the early days of ITV's new VOD platform. Sometimes, ITVX's servers go through an outage, resulting in widespread blackouts on the service and, in turn, the given error message. So before you start messing around with troubleshooting and settings, check if that's the case.
Unfortunately, ITVX doesn't have its own status page like other streaming platforms. But we suggest visiting downdetector.co.uk/status/itv, which collects user reports to determine if the streamer app is down. Plus, it offers a live outage map.
If ITVX is down, the only solution is patience – until the servers go online again. It may take ITV minutes to fix or, at the time of writing, hours at a time.
Is Your Internet Working?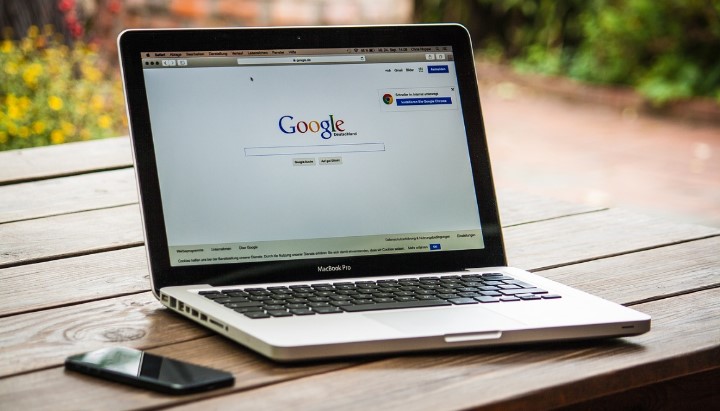 The ITVX "Whoops, what's going on here" error, followed by the "it looks like your video is taking a while to load" message, could be your broadband connection's fault.
Let's begin with speed – or how fast your internet is. ITVX suggests 1 Mbps at a minimum, though that's only for standard definition. But if you're getting such low speeds, you can't stream content appropriately, let alone expect pristine quality in the first place.
Provided you want to avoid the pop-up error message, a more reasonable rate would be 5 Mbps or above, which is what most streaming services recommend for 1080p. And since ITVX currently doesn't offer 4K content, paying for an internet connection higher than 15 Mbps is probably overkill (but it doesn't hurt to have access to one).
Also, check if your internet is working as intended. Try watching BBC iPlayer, Netflix, or another streamer app or run a speed test (e.g., speedtest.net) to verify your network speed. Or, you can do something as simple as surfing the web and see whether you can navigate through sites without issues. Alternatively, check if you run into the same ITVX error on another device on the same network.
If you're on Wi-Fi or LAN, try restarting your broadband hub or router. There should be a physical power button on the device, but unplugging and plugging it back in also works. You may also try this:
Disconnecting other devices from your Wi-Fi
Pausing downloads in the background
Switching from 2.4 GHz to a stable 5 GHz signal (or vice-versa, depending on the network conditions)
Those on a cellular connection may want to check whether they've exhausted their daily data quota, as most carriers throttle the bandwidth beyond the limit.
Close and Relaunch ITVX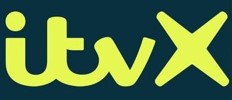 If ITVX's servers aren't the culprit, the first troubleshooting step you should perform is closing and reopening the app. If watching ITVX on your computer, refresh the website or relaunch the browser. It usually resolves any random bugs the ITVX app or website may have. You might also want to sign out and back into ITVX, just in case.
Reboot Your Device
Besides simply relaunching ITVX, another troubleshooting solution everyone recommends (one that often works like magic) is restarting the device. It's known to fix most issues, including the ITVX "Whoops, what's going on here" error.
Reboot your phone, tablet, computer, smart TV, or whichever device you're watching ITVX on, and then see if you can stream from the service again. You can do so by finding the Restart option in the device's interface or holding down the Power button on most devices, but it can also be a combination of button presses. If it's a TV or set-top box, unplugging it from the mains and plugging it back in should also do the job.
Although it may seem silly to some, restarting works most of the time. You wouldn't know until you try it!
Check For Updates
Running an older version of the ITVX app can also cause this particular error, especially with ITV actively working on the server side. Thus, ensure you have the most up-to-date version of the app installed on your device. And if using the website on a computer, we recommend updating the browser.
On most devices, ITVX should update on its own if auto-updates are enabled. You may also check for it manually via Play Store (Android phones, tablets, and TVs), App Store (iPhones, iPads, and Apple TVs), Amazon Appstore (Fire tablets and TV), Roku Channel Store (Roku players and TVs), etc.
While you're at it, check if there are any device software updates, since running on an older firmware version or operating system may cause the ITVX error message in question.
Clear App Cache
Every app, especially streaming ones, store data that it commonly use on your device's local storage as "cache" and uses it whenever needed to conserve network usage. However, this cache can get corrupted, causing all kinds of issues, including the "Whoops, what's going on here" error as ITVX tries to load the content of your choice.
Thus, it's worth clearing the app cache now and then. It can also be good to delete the app data, which essentially resets it to its factory state but also wipes your app preferences and logs you out of ITVX. Of course, you can simply sign back in.
Clearing app cache/data varies from device to device, but a quick Google search should help you out. If you're watching ITVX on your computer, clearing the cache on your web browser is recommended.
Use Another Device
User comments all over the community forums suggest that ITVX works on some devices better than others. For unknown reasons, ITVX's "Whoops, what's going on here" error message is most prevalent on connected TVs, Freesat and Freeview Play boxes, and streaming media players.
If you're trying to stream ITVX on any such device, temporarily switching to your phone, tablet, or computer can do the trick. However, it's not a proper solution, and you should definitely reach out to ITVX Help for technical assistance.
Finishing Up
ITV's all-new streaming service often throws extraneous error messages, but fixing ITVX's "Whoops, what's going on here?" error that commonly occurs after every advert is relatively straightforward if you follow the above troubleshooting steps.
If you still can't figure out the problem, perhaps it's time to consult ITVX themselves. Thankfully, ITV's streaming service has a help centre where you can raise a support ticket or live chat with an agent.