One of the UK's most popular free-to-air broadcasting networks, ITV, has relegated its online catch-up platform ITV Hub to the history books and replaced it with its brand-new integrated video-on-demand streaming service, ITVX. It has rolled out with an impressive 15,000+ hours of advertisement and subscription-funded content.
However, as many of you are already aware, this move has stirred slight confusion among viewers and has them asking, "Can I get ITVX on Freesat?" Since barely anyone has bothered to touch on this topic, we've taken the task upon ourselves to tell you everything we know regarding the availability of ITVX on Freesat boxes.
What exactly is ITVX?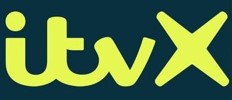 ITVX is ITV's all-new streaming platform where viewers can stream most of the content for free with advert breaks or pay for a recurring "Premium" subscription to drop the ads and access thousands of additional hours of British box sets and originals from BritBox. It's the UK's first VOD platform to offer such flexibility, and the choice is totally up to you.
Apart from on-demand TV shows, films, limited miniseries, documentaries, and exclusive early access to in-house programmes, ITVX features ITV's live channels as well as free ad-supported streaming television (FAST) channels like Pluto TV. The latter is a viewership-driven, rotating selection of linear TV feeds streaming curated content non-stop.
ITV Hub has become a relic of the past, with ITVX now carrying all your favourite ITV dramas and reality shows. Compared to the 4,000 hours of content its predecessor offered, ITVX has multiplied that number by four times, and that's just at launch!
The broadcaster promises to deliver exclusive new content every week, spoiling you with tons of British and American dramas, comedies, thrillers, reality TV, blockbuster films, and complete box sets from ITV, BBC, Channel 4, Channel 5, and more. Plus, you can expect occasional streaming access to live sports.
Can you get ITVX on Freesat?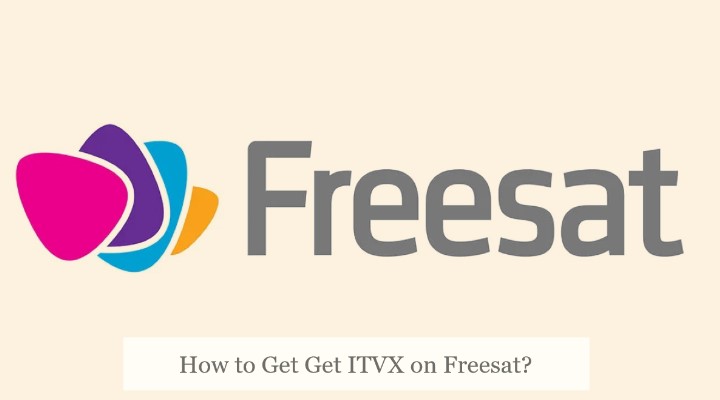 Although ITV Hub is no more, the good news is that ITVX is compatible with Freesat boxes and Freesat-enabled Smart TVs. So yes, you can get ITVX on Freesat. While we're still waiting for ITVX to replace the older ITV Hub app on Freesat devices at the time of writing, chances are you've already received the update by the time you're reading this.
Assuming your Freesat set-top box or TV is connected to the internet over Wi-Fi or Ethernet and runs on up-to-date software, it should be relatively straightforward to access ITV's new streamer app.
Simply open the Home screen interface by pressing the Home button on your Freesat remote, scroll to the On Demand section using the up or down-arrow buttons, and press OK to see all available on-demand apps. On the following screen, scroll through the list to find the ITVX app and click it to launch. Now you should be able to watch your favourite ITV programmes, new original series, live channels, and more via ITVX on your Freesat device.
So what's the Catch?
In September 2022, ITV pushed some changes to the ITV Hub app, which has also carried forward to ITVX. One of them is Widevine DRM, the infamous content protection measure used by the likes of BBC iPlayer, All 4, My5, Netflix, Disney+, and Prime Video to prevent the illegal distribution of paid content.
Of course, content piracy remains rampant across the globe despite the industry-wide adoption of Widevine and equivalent DRM technology. And in reverse, this supposed "improvement" breaks compatibility with older devices, including a bunch of Freesat and even Freeview Play devices that were on shelves even a few years ago.
Unfortunately, the list of affected devices includes second-generation "Freetime" Freesat boxes from Humax, sold between 2012 and 2018, e.g., HB1000s, HDR1000s, HDR1010s, HB1100s, and HDR1100s. ITV has also effectively axed support for 2015 Panasonic TV models with built-in Freesat.
If you have a newer 4K Freesat box or one of the recent LG or Samsung Smart TVs with built-in Freesat, you'll get access to the new ITVX app when it rolls out for your particular device.
Note: It's worth mentioning that ITV is still working on enabling subtitles for the live ITVX channels on Freesat and its competing platforms, Freeview and YouView.
Final words
"Can I get ITVX on Freesat?" – Hopefully, this informative post has answered your question. As ITV gradually completes transitioning from ITV Hub to ITVX, you'll get a taste of its complete on-demand streaming catalogue on your Freesat device soon enough, provided it's actually eligible for the update.