The NFL conference playoffs are over, and the date to America's biggest sports event of the year, the 2023 Super Bowl, is catching up quickly. The Philadelphia Eagles face the Kansas City Chiefs in Super Bowl LVII. Now's the time to figure out where and how you're going to watch the championship event on your PlayStation console.
The Eagles, victorious over the San Francisco 49ers with a 31-7 win in the NFC championship, are back in the Super Bowl for the second time in six years. They aim to secure their second Lombardi Trophy following their triumph against Tom Brady and the New England Patriots in Super Bowl LII, 2018.
The Chiefs earned their spot in the big game with a nail-biting 23-20 victory over the Cincinnati Bengals in the AFC championship. It marks the team's second Super Bowl appearance in three years, having fallen to the Tampa Bay Buccaneers in Super Bowl LV in 2021.
Rihanna takes center stage at the Apple Music Super Bowl halftime show, marking her return to public performance after nearly six years of absence since the release of her last studio album. It also leads to speculation of a new album launch later this year.
Whether you're excited about the game, representing the Rihanna Navy, or simply tuning in for the buzz-worthy ads, this all-knowing guide is here to help you watch Super Bowl on PS4 and PS5 consoles.
Where to Watch Super Bowl 2023 on PS4 & PS5?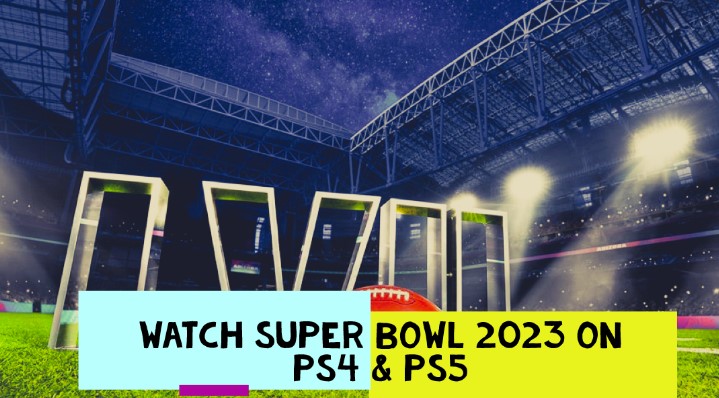 Three years after its impressive Super Bowl LIV presentation, Fox is back on the broadcast desk for the 2023 Super Bowl LVII event. And unlike CBS's 2021 and NBC's 2022 Super Bowl coverage, viewers from all around the nation will get to enjoy FOX's airing of the big game and halftime show at glorious 4K Ultra HD quality on a compatible device.
The FOX Sports app is to host the Super Bowl Sunday night game for existing cable, satellite, and streaming TV subscribers. While it's unavailable for PlayStation 4 and 5 consoles, there are other ways to stream the championship event, thanks to over-the-top live TV services like Hulu with Live TV and YouTube TV. Here's more in detail:
Watch Super Bowl 2023 on Hulu with Live TV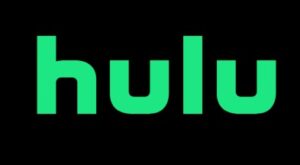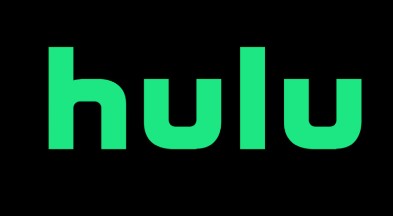 Chances are you've subscribed to Hulu before to watch critically-acclaimed originals like Kindred, The Handmaid's Tale, Reboot, and Only Murders in the Building and access its massive library of movies and shows. But one thing you probably didn't know till now about Hulu is that they also offer live TV channels.
The Hulu + Live TV combo includes 85+ popular channels (including FOX) and on-demand content from Hulu and Disney Plus libraries. It even offers bonus access to the ESPN+ streaming service, which offers exclusive live and on-demand sports content.
And with the bundle also comes unlimited cloud storage for live TV recordings and simultaneous streaming on up to two devices. Therefore, you can stream Super Bowl 2023 on FOX on not only your PS4 or PS5 but also on another device in your house at the same time.
Hulu Live TV is a perfect option if you plan to keep your streaming TV plan rolling even after the Super Bowl. With channels such as ABC, CBS, ESPN, FOX, NBC, and the NFL Network in its lineup, you get the assurance of complete coverage of the 2023-24 NFL regular season.
For the Hispanic audience, Hulu also offers an Español Add-on carrying FOX Deportes and a few other Spanish-language networks. You may add that to your Hulu plan if you want to watch the Spanish telecast of the 2023 Super Bowl on your PS4 or PS5.
Related:
Watch Super Bowl 2023 On PS4 & PS5 on YouTube TV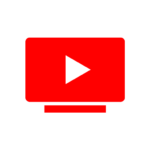 YouTube TV is another popular streaming television service that gets our recommendation for catching the 57th Super Bowl live on the previous and current-gen PlayStation consoles.
With over 100 channels, the Base Plan covers more of the top American broadcast networks than its competitors. You're getting your local FOX station alongside ABC, CBS, NBC, ESPN, NFL Network, PBS, and many more. There's also a standalone Spanish Plan (and Spanish Plus add-on) that includes FOX Deportes.
Additionally, YouTube TV provides unlimited DVR storage and allows up to three concurrent streams, with up to six accounts to share with family. It's where you can stream the Super Bowl in 4K if you have a PS4 Pro or PS5 connected to an Ultra HD screen. But to get the FOX channel in that quality, you'll be paying $20 more for the 4K Plus add-on.
All this may sound expensive, but new users can currently sign up for a free YouTube TV trial for a limited time. Plus, if the service deems you eligible, you can get up to a $30 discount on the Base Plan on your first three months of subscription.
How to Watch Super Bowl 2023 on PS4 & PS5?
Hulu and YouTube TV is the only live TV streaming apps from which PS4 and PS5 console owners in the United States can stream the 2023 Super Bowl. Whichever service you end up going for, the first thing you must do is get the app on your PlayStation console. Here's how:
PlayStation 4 / 4 Pro
Head to the PlayStation Store from your PS4 Home screen.
Navigate to the Search menu and use the on-screen keyboard to enter "Hulu" or "YouTube TV."
Choose the Hulu or YouTube TV app from the search results.
Select Download on the app preview screen, go through the on-screen prompts, and wait till the installation completes.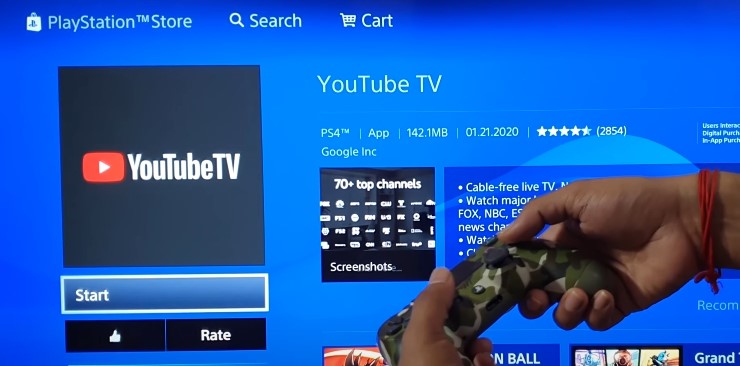 Once done, you'll be able to open the newly-installed streaming app from the lower crossbar of your Home screen or the TV & Video menu.
Activate YouTube TV in PS4 Console
PlayStation 5
Go to the Media tab from your PS5 Home menu and select All Apps.
Explore the app catalog to find the Hulu or YouTube TV app and select it. You're likely going to find them among the top options.
Click Download on the app description page and wait for the download to finish.
You can open the downloaded live TV streaming app from your PS5's Home menu or the App Library section.
When you finally have the Hulu or YouTube TV app, launch it on your PS4 or PS5 and continue signing in with your valid account details. It may involve entering an activation code on a website from another device, such as your phone, tablet, or laptop.
If you haven't signed up for an account or active live TV plan yet, visit hulu.com/live-tv or tv.youtube.com, choose your preferred package, follow the on-screen steps to set up your account, and start your subscription.
You can then easily log into the service's respective app on your PlayStation console, tune into FOX or FOX Deportes from the channel guide, and enjoy the live Super Bowl programming.
Also Read: How to Fix PS5 LAN Cable Disconnected Error
Kick-off
Whether you're a diehard NFL fan or someone chiming in just for Rihanna's halftime musical performance or the iconic star-studded commercials, the Super Bowl is almost like an unofficial national holiday and is a must-watch sporting event. And what's a better way to celebrate it than watching Super Bowl on PS4 or PS5? Lucky for you, we've already covered most of the titbits around it in this guide.
Super Bowl is also streaming internationally, and you can watch the game outside the States, assuming the provider in question has a native PS4 or PS5 app. DAZN in Canada and 7plus in Australia are two noteworthy examples, with the latter streaming the big game for free.