In this guide, we will teach you how to activate & watch ITVX on Hisense smart tv.
ITV Hub is dead – long live ITVX. The prime British broadcaster ITV has launched its new on-demand streaming service with a catchy name, design, and an impressive content roadmap ahead that rivals existing catch-up TV and streaming apps like BBC iPlayer, Netflix, Disney+, and Prime Video.
Chances are you've already heard plenty about ITVX and are keen to catch the upcoming ITV dramas, thrillers, sitcoms, and reality programs earlier than everyone else. But whether you can actually stream them on your Hisense TV is something you don't know.
Luckily, this is the right place. Here, you'll find the answer to your query regarding the availability of ITVX on Hisense Smart TV and more.
Is ITVX Available on Hisense Smart TV?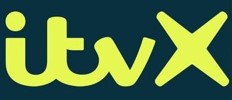 In the United Kingdom, Hisense's current lineup of Smart TVs ranges from affordable LED TVs to top-of-the-line MiniLED and OLED models.
One thing they all have in common is the VIDAA U operating system, which gives Hisense TV owners access to all the popular streaming apps in the country and offers universal content discovery.
The other thing that really binds the TV experience altogether is the integration of Freeview Play, which, if you didn't know, is a terrestrial-OTT hybrid platform that provides free-to-access content from UK catch-up/on-demand services like BBC iPlayer, All 4, My5, UKTV Play, STV Player, CBS Catchup, and now ITVX.
ITVX is officially compatible with Freeview Play-enabled set-top boxes, streaming devices, and smart TVs, including ones made by Hisense. Therefore, the answer is – Yes, you can watch ITVX on Hisense Smart TV.
How to Install ITVX on Hisense Smart TV?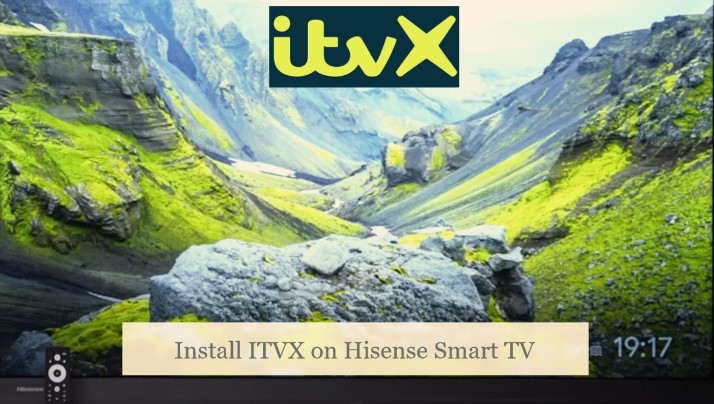 If you have a Freeview Play-certified Hisense TV, odds are ITVX is already installed on it. No need to do it separately. Of course, like other streaming apps, you'll be able to access ITVX only when you connect your TV to the internet over Wi-Fi or Ethernet.
Ideally, your Hisense TV should auto-download the ITVX update, replacing the defunct ITV Hub channel. However, as many users have reported, you may have to check for the app update and install it manually. Here's how you can do it:
Press the Home button on your Hisense TV remote controller. It'll open up the VIDAA home screen.

Highlight My Apps at the end of your top Apps row and press OK on your remote to click it.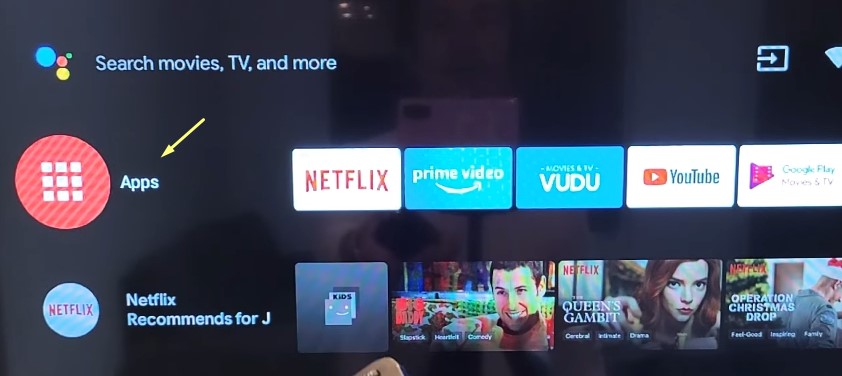 Find and click the App Store tile within the "My Apps" menu.
In the App Store, use your remote's directional buttons to scroll down to the "Movies & TV series" category and choose the ITVX app.
Once you're on the ITVX app page, click the Install or Update button.
After you install or update ITVX, click Open to launch it. You can also open ITVX from the "My Apps" accessible from the VIDAA home screen.
If you want to launch ITVX quickly from your home screen, click the Options button on your remote in the "My Apps" menu, followed by Sort applications. Highlight the ITVX app tile and press OK on your remote, then use the directional buttons to move it amongst the two topmost rows. Note you can only have 13 apps in your favourites row on the VIDAA home screen.
Recommended Reading:
Update Your TV's Firmware
If ITVX doesn't appear in the VIDAA App Store, your Hisense TV is probably running on an older, unsupported firmware. Updating it to the latest version should add ITV's new streaming app. Moreover, it may address system bugs and include optimisations for improved general performance. To manually check for updates:
Highlight and click the Settings (cog) icon at the top of the VIDAA home screen.
Scroll down the System Settings menu and select Support.
Next, choose System Update, then click the Check Firmware Upgrade.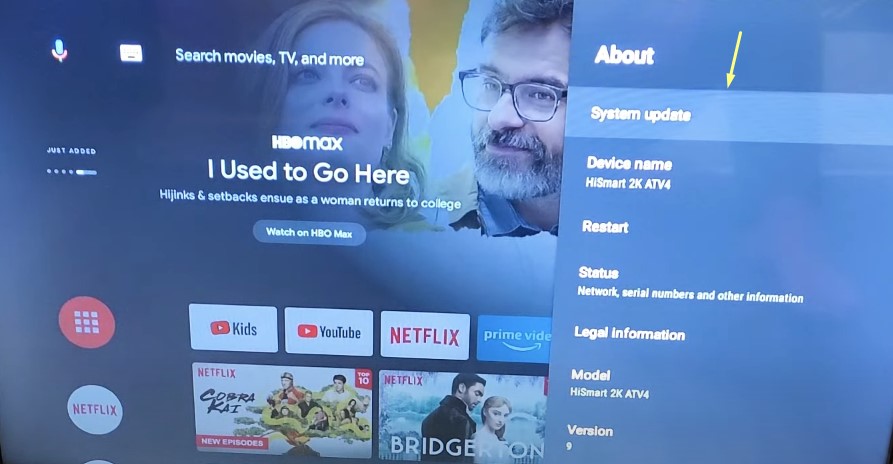 If there's an update available, click Upgrade. It'll take your TV 10 to 15 minutes to download and install the latest software.
How to Activate ITVX on Hisense Smart TV?
You can watch ITVX on your Hisense Smart TV without activating or signing in, but it'll limit you from accessing the live channels and exclusive box sets. Hence, we recommend setting up an ITVX account and linking it to the TV app to get the most out of ITVX. Here's what you need to do:
First, visit the official ITVX website (itv.com) from your preferred device.
Click the Profile icon at the top, followed by the "Register Now" button.
Enter the email address and password you wish to use for your ITVX account and click Continue.
ITVX will ask you to enter your name, date of birth, postcode, and other personal data. Once you fill up the fields with the correct info, click Next.
Look for a verification mail from ITVX in your inbox associated with the provided email address. Open it and click "Verify Your Email Now".
You should have an ITVX account at this point. However, assuming you're interested in the ITVX Premium subscription, which includes more British box sets and originals from BritBox, you may continue with the "Start Your 7-Day Free Trial" option. ITVX will need you to set your billing cycle and provide banking credentials.
The good thing is that getting the Premium subscription isn't mandatory, and you can proceed with the "Free Plan" for now. Next, follow these steps to activate ITVX on your Hisense Smart TV:
Launch ITVX from the top apps row on the VIDAA home screen or the "My Apps" menu. Or, go to Channel 100 to access the app from the Freeview Play interface.
Navigate to the left-hand menu, click the Settings icon, and then select "Sign in".
Now click "Sign in on another device". The following screen will give you a pairing code with some steps to follow.
Go to www.itv.com/watch/pair from your computer or phone, enter the given pairing code, and click Continue. You'll need to log into your ITVX account if you aren't already.
Once you go through the remaining prompts, you'll land on the "Profiles" screen of the ITVX app on your Hisense TV. Simply discover the titles on the Home screen or pick a show or movie from the curated categories to start watching!
Note the live TV feature is currently in the works for Freeview Play devices. Thus, the terrestrial ITV channels may be inaccessible to you on ITVX, at least for now.
Wrapping Up
And there we wrap up this guide to ITVX on Hisense Smart TV. In summary, ITV's flagship streaming service is available for Freeview Play boxes and TVs. And as we've mentioned above, all the entry-level, mid-range, and high-end Hisense TV models currently sold in the UK come with Freeview Play support. Hence, you shouldn't face difficulties accessing ITVX on your big screen.
Sadly, Hisense VIDAA TVs don't have built-in AirPlay or Chromecast. It means you won't be able to use the ITVX mobile app to cast content wirelessly on your Hisense TV without an external receiver or eligible streaming box.